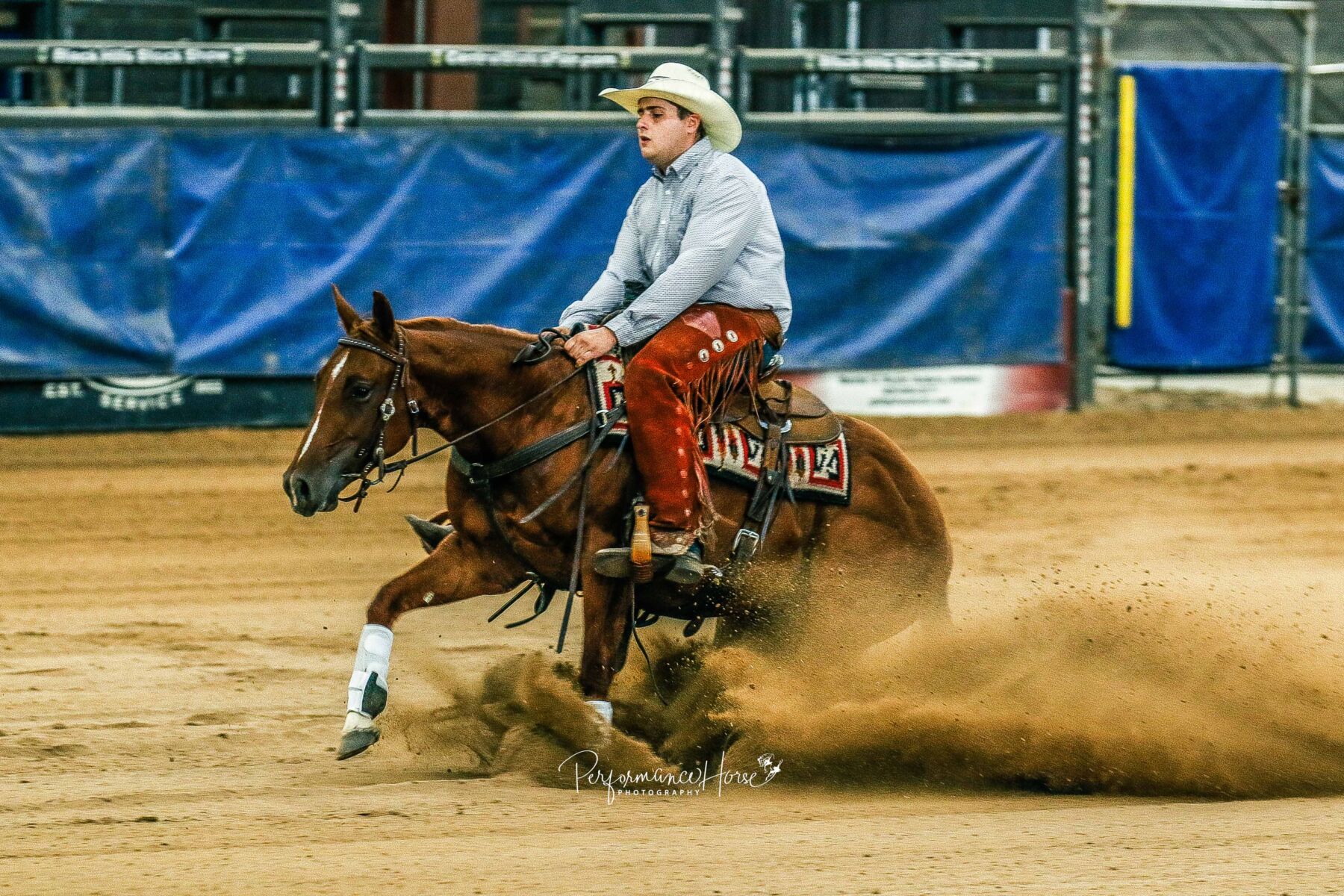 Spring Fling March ONLINE Sale March 21st-30th at 8pm cst
VIEW DETAILS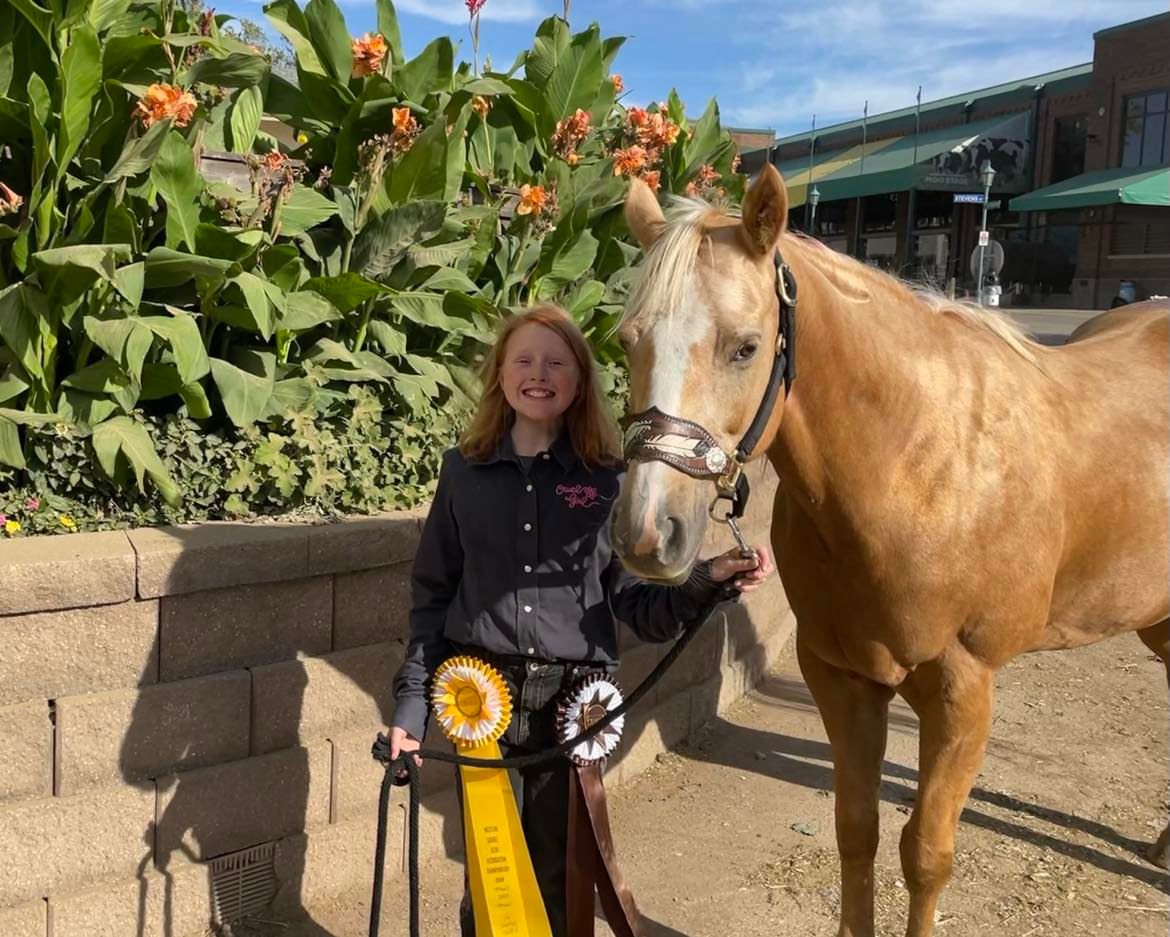 Hear what buyers and seller have to say about Designer Horse Sales
Success Stories
Becca Jensen purchased Blondie but as every kid tends to do, Becca renamed her Milkshake! Becca's...
VIEW DETAILS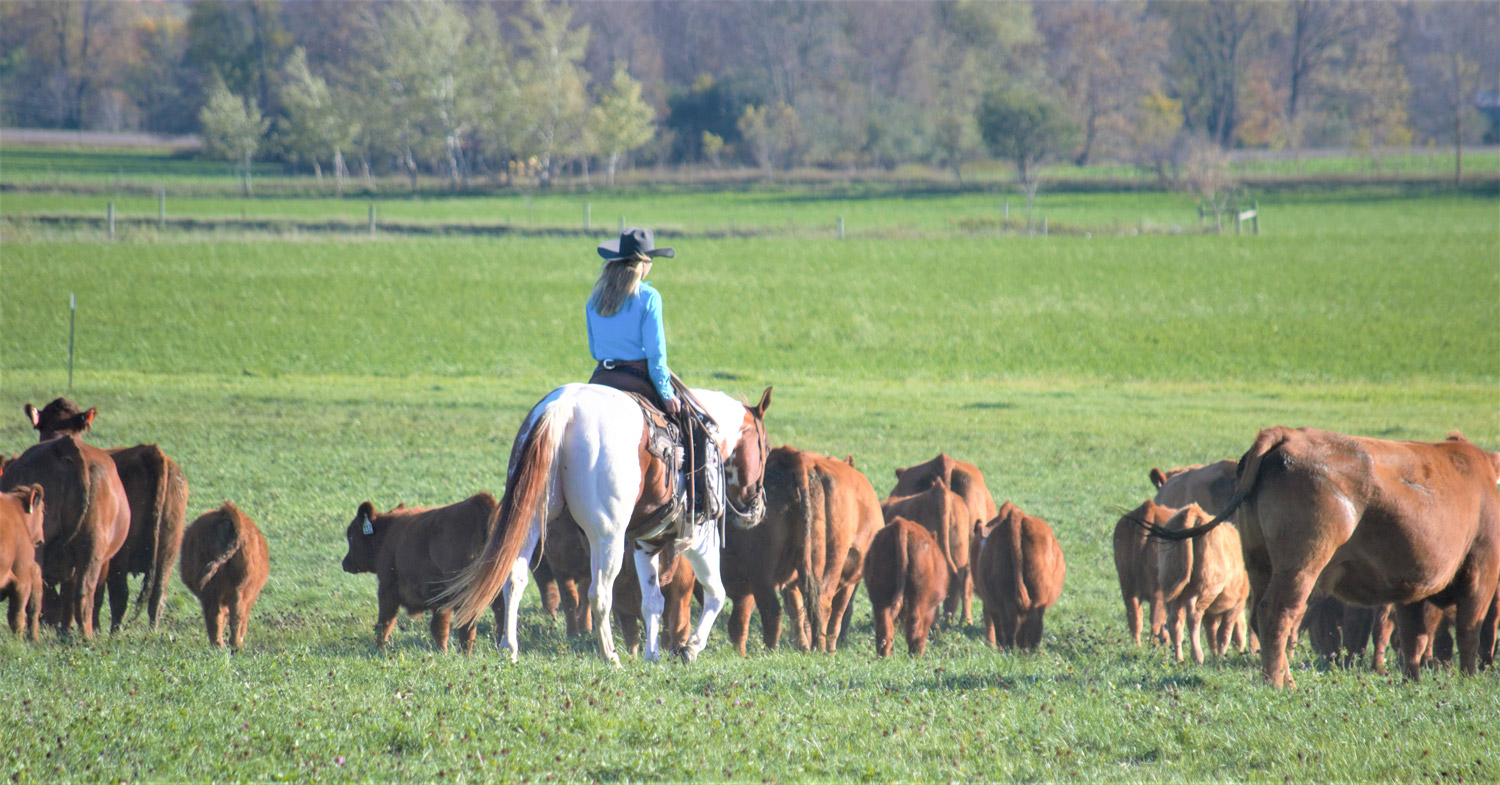 Buying
Buyer
Offering the Highest of Quality in a variety of disciplines. We welcome all horses, ponies, mules of all disciplines.
VIEW DETAILS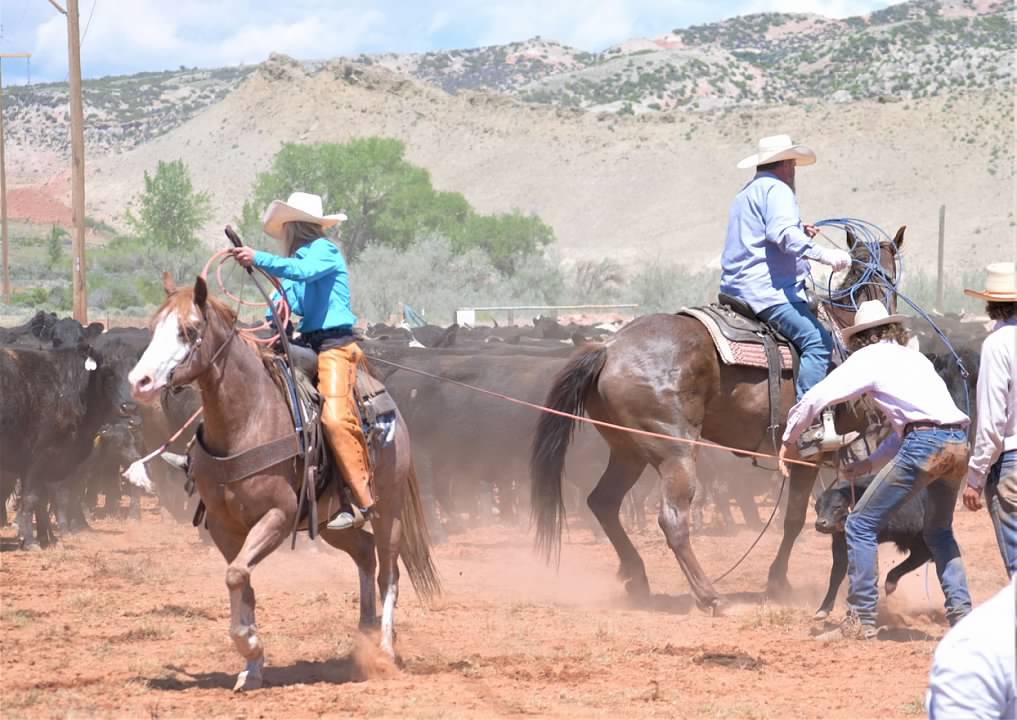 Consign With Us
Consignment
Your horse is in good hands
VIEW DETAILS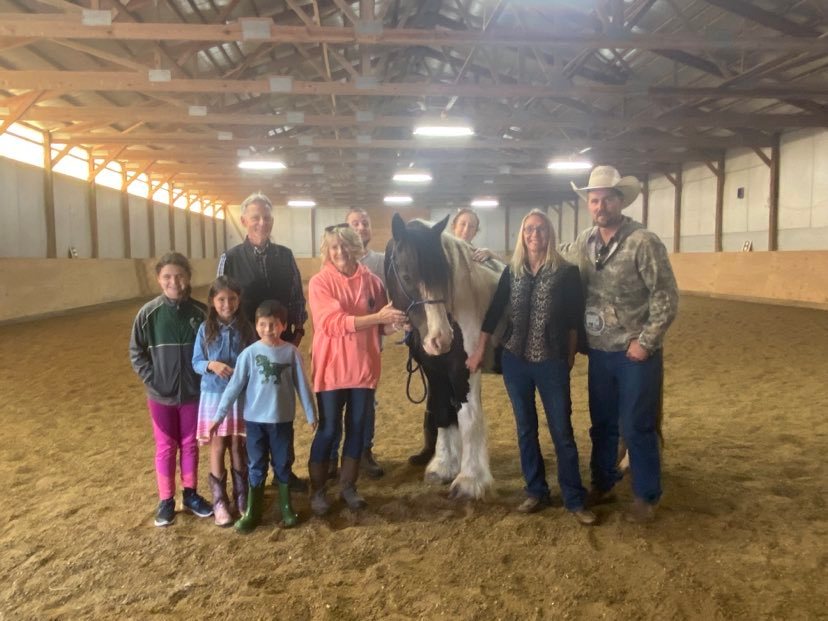 High Seller King Leo Registered Gypsy Vanner Sold for $25,000 to Milwaukee, Wisconsin
Top 10 High Sellers
VIEW DETAILS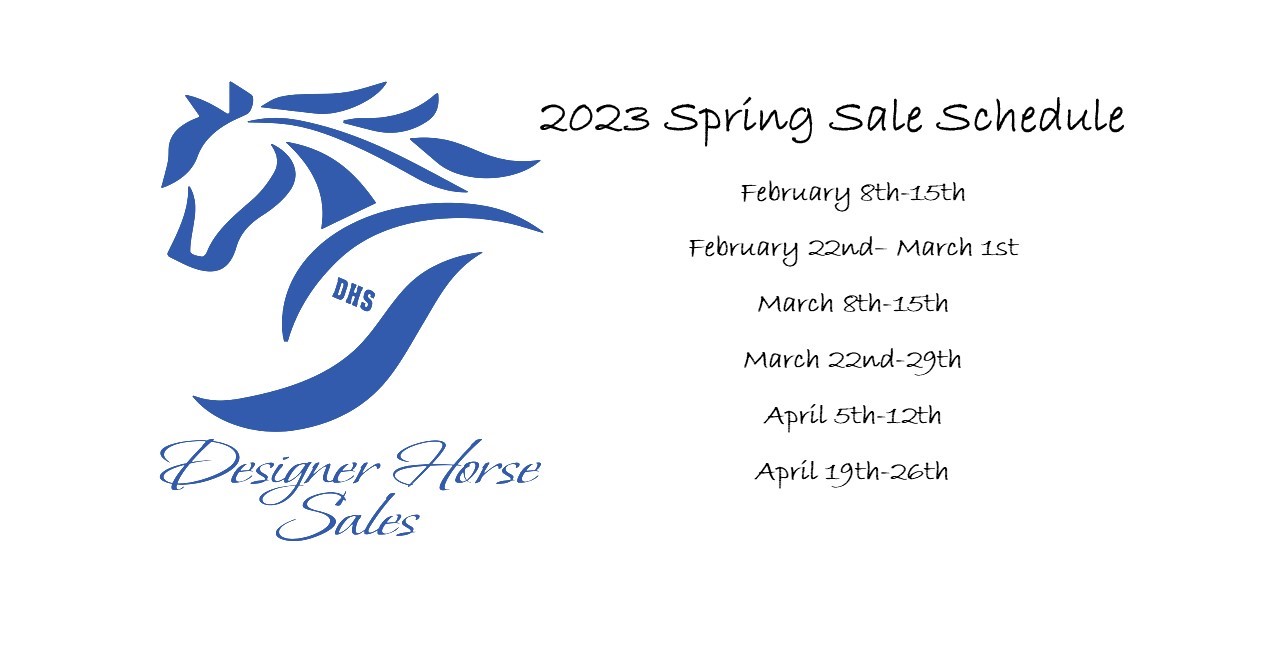 Featured
Calendar
VIEW DETAILS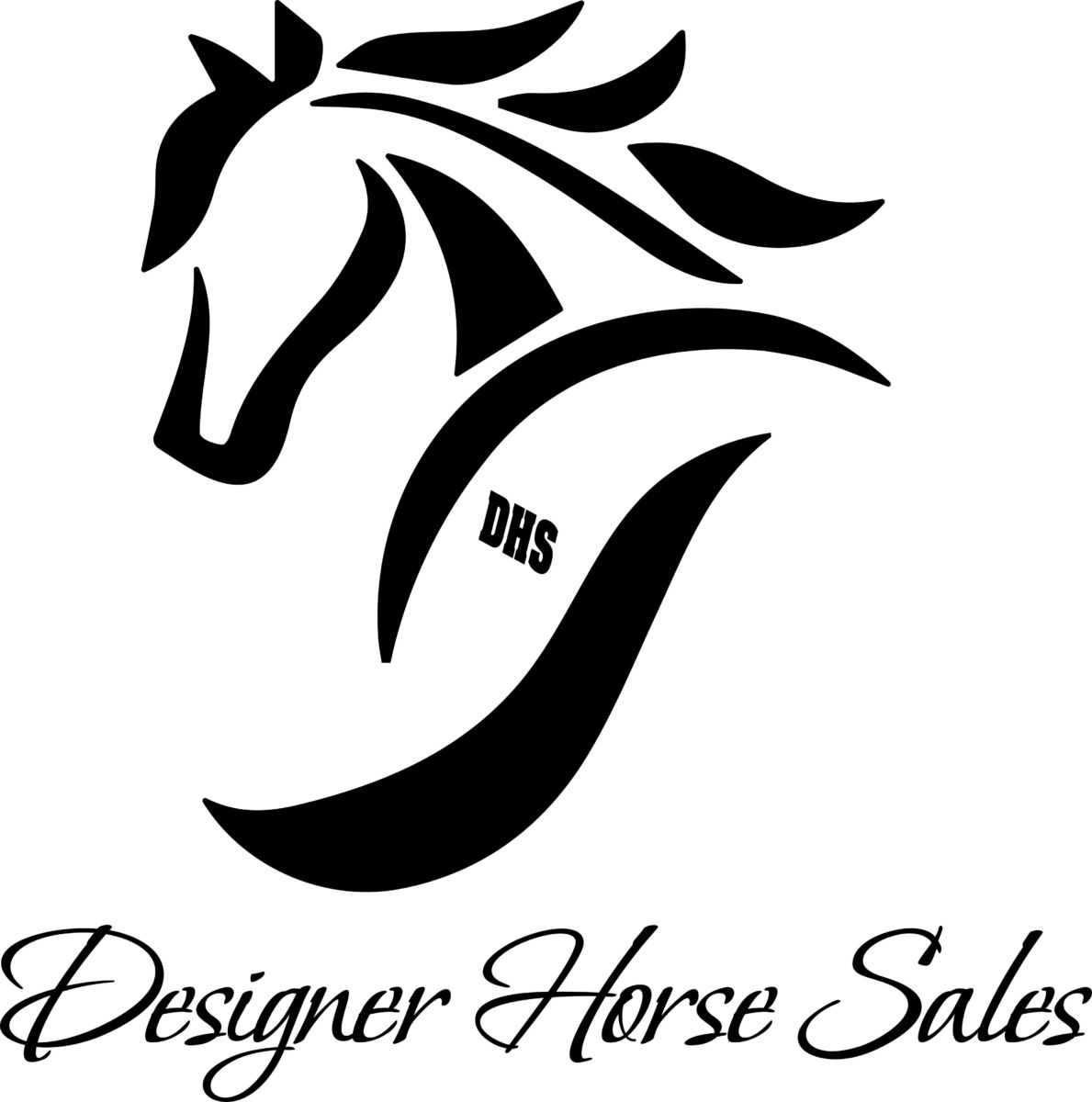 Welcome to Designer Horse Sales
Our lives have revolved around horses since we were big enough to get a ride on our Dad's back on the living room floor. Jill has shown horses her entire life, her trophy room is packed full of awards from the local, state and national level, in junior, high school, intercollegiate and the professional level.