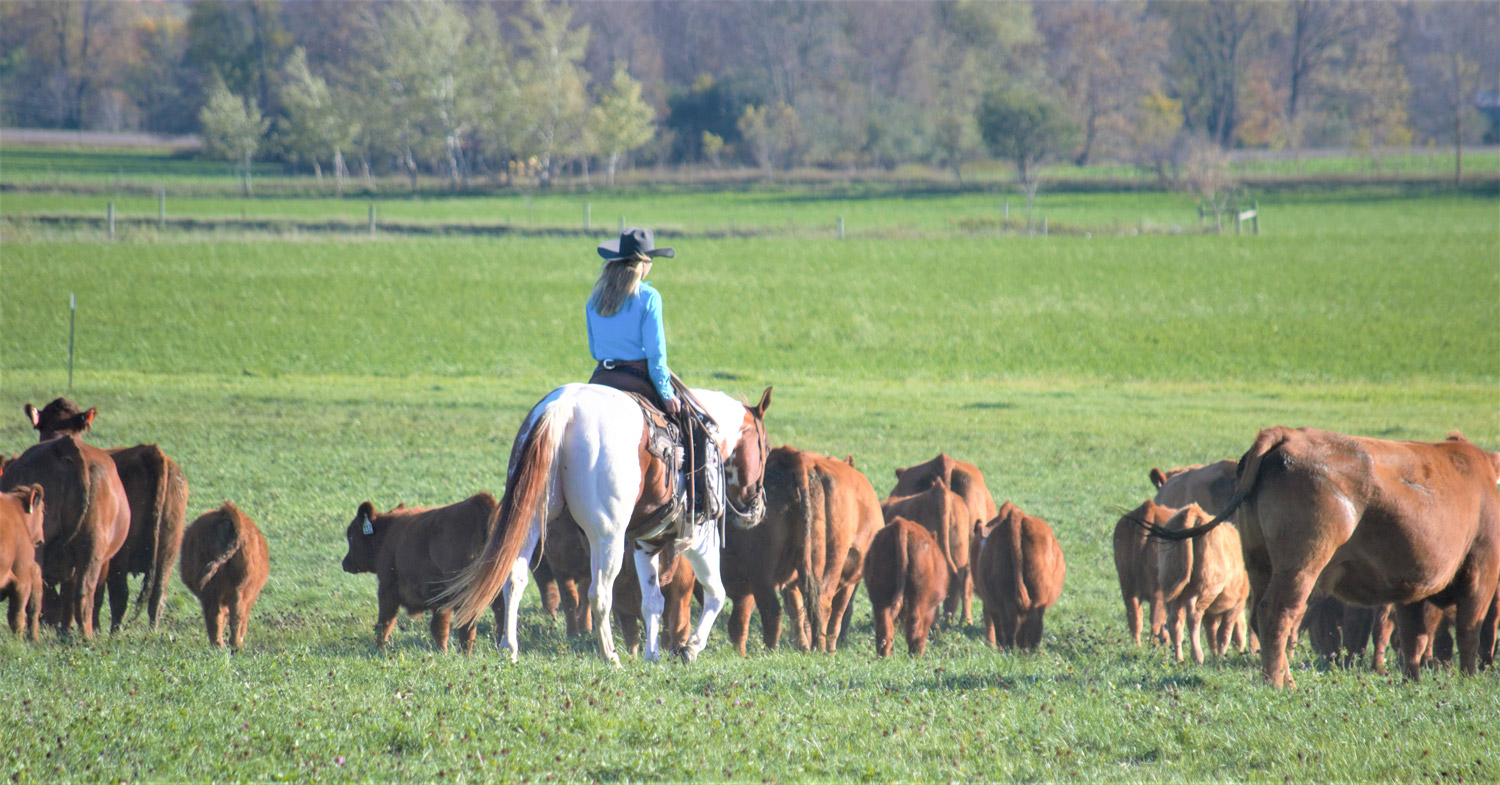 Welcome to Designer Horse Sales, LLC
Shopping online is EASY Click on the link to register to bid. Fill out all your information correctly. You MUST fill out the CREDIT CARD information. WE WILL NOT CHARGE YOUR CARD FOR ANY HORSES OR ITEMS WON UNLESS YOU WANT TO PAY BY CREDIT CARD! This process is used to verify our bidders identity only. Click the box next to "Agree to Terms & Conditions of Sale" and "I am 18 years of age or older." Click REGISTER, NOW you are ready to bid!
Offering the Highest of Quality in a variety of disciplines. We welcome all horses, ponies, mules of all disciplines.
Informational Buyers Guide from Designer Horse Sales, LLC
Every horse must have a 6 Month negative coggins
Our staff takes the time to review the horse and talk to each consigner, only accepting consignments that we feel are very nice representable horses that are represented honestly.
Every horse MUST have a detailed video and pictures showing the horses conformation, disposition and abilities
The horses and or tack/equipment on the auction will last 2 weeks.
When the auction gets to the 2 min. warning, the clock will reset at 2 min. every time someone places a bid.
Pickup or delivery is arranged between buyer and seller
It is the buyers responsibility to arrange transportation for their new horse. We encourage sellers to work with buyers for transportation arrangements
Social Media can be the best place to find transportation.
Designer Horse Sales will have a list of Horse Transporters available.
Any additional Pre-purchase veterinary/farrier/trainer or other exams that potential buyers would like to have performed on the horse need to be done before the auction closes and the horse is sold. After the horse has sold the examining process is done
ALL written and verbal guarantees expressed are between the buyer and seller, there is two weeks to thoroughly examine horses. By bidding placing bids you are indicating that you are satisfied with your examination and want to purchase the horse.
Buyer is encouraged to secure insurance on purchased horse
Designer Horse Sales, LLC requires our sellers to keep horses free of charge for up to 7 days if needed for purchasers to arrange transportation. After 7 days, it is up to the buyers and sellers to come up with their own agreement. Ownership and responsibly of the animal will completely belong to the buyer
Take the time to shop your horses, WATCH VIDEOS, look at pictures, facetime videos, utilize todays technology. And most importantly TALK with consigners, our consigners want their horses to go to the right person as much as you want to get the right horse. If you wish to test ride a horse, you need to do it before you buy, a ride after you buy is now your first ride on your new horse, not a test ride.
You must place a bid at or higher than the bidding increments.

If a bid is at $1000 you must bid $1100 or more (the next increment). The higher the dollar amount is for the horse the more the bidding increment can increase. Standard bidding increments will be $100.00-$250.00-$500.00-$1,000.00

You can place a max bid. Nobody can see your max bid. If your Max bid is $5000 and your current bid is at $2500 (the current winning bid), then someone bids $2600, your max bid will be placed at $2700 automatically. (the next bidding increment). When using the max bid option, the program will not bid for you until you get out bid. If other buyers have a max bid in as well the program will bid for all parties until the lower bidder is done. If more than one party has the same max bid amount, the program will bid for all parties until one bidder reaches the max bid, it will recognize the bidder that got there first using the program increments. If you have been out bid on the max bid program you will be notified by email or text.
If you are not computer savvy please contact Designer Horse Sales, LLC 612-670-4055 and we can help get you set up and answer your questions.
Horse must be paid for within 2 days after sale closes
4% fee on all credit card transactions
ONLY 2 forms of payment are excepted credit card or echeck.
Buyer is responsible for transportation
a.Register and create an account, Click the sign up button at the top of our Auction Page
i.You must fill out all contact information, make sure it is correct.
ii.Fill in credit card information. WE WILL NOT YOUR CARD FOR ANY PURCHASES UNLESS YOU WANT TO PAY BY CREDIT CARD! This process is only used to verify our bidders identity.
You must click the box next to "I Agree to the Terms and Conditions of the Sale, and I'm 18 years of age or older." Click Register and NOW you can bid on horses, tack, and/or equipment.